OTHER PRODUCTS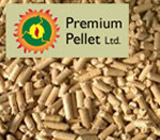 Premium Pellet Ltd. has carefully engineered our manufacturing process in order to develop consistent production of the highest quality wood pellet.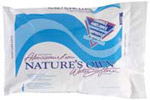 Nature's Own potassium crystals add the natural benefits of potassium, a naturally occurring element vital to good nutrition and health, to water. This environment-friendly formula helps get the most from shampoos and detergents without drying skin or hair. Nature's Own is safe for all water conditioning units.



Economical and efficient, our Extra Coarse Salt minimizes residue and bridging in water conditioning units, so systems experience optimum performance and lower unit maintenance costs.